Over the last several weeks, Cloudflare has reported that a botnet has attacked over 1,000 of its clients with the largest distributed denial of service (DDoS) assaults the company has ever documented.
An unprecedented DDoS assault peaked in June at 26 million HTTPS requests per second from the Mantis botnet, which Cloudflare nicknamed manti for the microscopic, razor-legged shrimp (rps).
Instead of depending on low-bandwidth Internet of Things (IoT) devices, the Mantis botnet has taken over virtual computers and servers hosted by cloud providers.
Cloudflare claims that Mantis is the next generation of the Meris botnet, which used hijacked MikroTik routers to target high-profile websites. Up until 2021, thousands of MikroTik routers were the target of DDoS assaults.
Similar to the Mantis botnet, which has a fleet of about 5,000 bots, but can produce a gigantic force – responsible for the greatest HTTP DDoS assaults we have ever witnessed," Cloudflare stated.
Because of the high cost of establishing an encrypted internet connection using transport layer security (TLS), HTTPS DDoS assaults are more computationally costly for the attacker and the victim.
In addition to a wide range of VM platforms, "Mantis now enables running numerous HTTP proxies to conduct attacks," Cloudflare says.
"As a nod to its insect-like ancestry, the name "Mantis" was selected to sound similar to "Meris." Nearly 1,000 Cloudflare clients have been the focus of Mantis's efforts over the last three weeks."
More than 3,000 HTTP DDoS assaults have been conducted by Mantis against Cloudflare clients in the last month, with 36% of the attacks aimed at customers in the internet and telecommunications sectors as a result. Websites of financial, e-commerce and gaming firms were also often attacked by the malware.
US-based groups accounted for more than 20 percent of the assaults; Russian-based organizations accounted for 15 percent. Turkey, France, Poland, Ukraine, the United Kingdom, Germany, the Netherlands, Canada, Vietnam, Cyprus, China, Hong Kong, Brazil, Sweden, Latvia, India, and the Philippines are some of the other countries that have been attacked but have accounted for less than 5% of the assaults.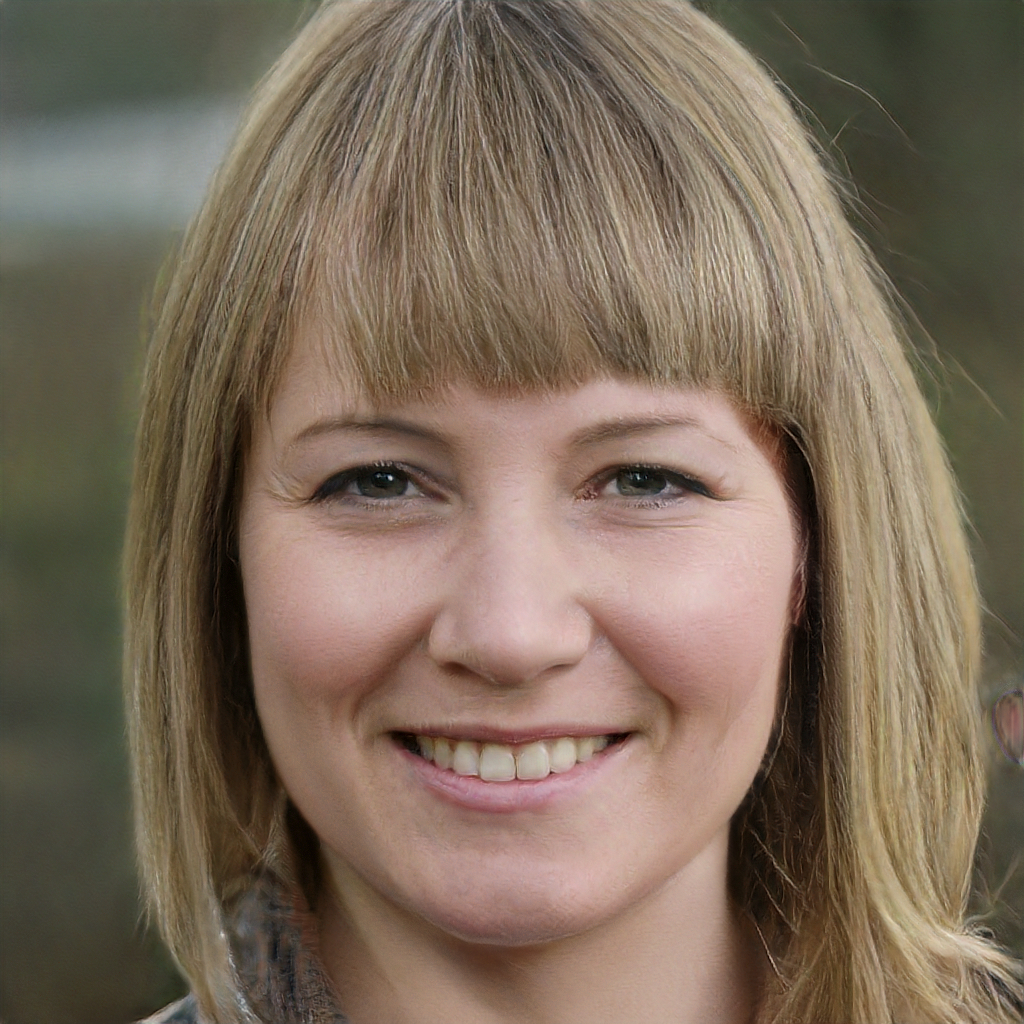 Subtly charming pop culture geek. Amateur analyst. Freelance tv buff. coffee lover