I used to constantly buy multiplatform games on the Nintendo Switch because of how convenient it is to play them both on a TV and on the go. That decision-making process has been thrown into a loop by the Steam Deck. Despite the fact that the mobile gaming PC is heavier, has a shorter battery life, and doesn't come with a simple Switch-like dock, I'm having to make hard decisions about whether I purchase titles on Valve's site instead of Nintendo's.
Until I go any further, let me make one thing clear: I had never had a gaming PC before receiving the Steam Deck in April. First, I mostly played games on Nintendo consoles, and only after the epidemic did I start exploring other platforms like PlayStation and Xbox. In order to play Final Fantasy VII Remake, I purchased a PlayStation 4 console.
Eye-opening: My Steam Deck has approximately 200 games.
A large number of Steam titles I've purchased have only been played on old work laptops or my personal MacBook Airs, and only on computers that don't have the best graphics capabilities. In contrast, the Steam Deck is a more powerful gaming platform than any laptop I've ever owned. I was able to play almost 200 PC games that I had already purchased or claimed on my sofa or through an external monitor as soon as I set it up. That's what I expected when I put in my reservation for the Steam Deck last year, but seeing the games on my own device was a revelation.
While it's possible that Switch games may operate with Nintendo's next big system, there's no way to know for sure. My only hope at this point is that Nintendo will choose to make my Switch purchases backward-compatible with my Wii U. Not if Nintendo has anything to do with it – they're always coming up with creative new methods to resell their older titles.
I wish I could have taken Mario Kart 8 from my Wii U to the Switch, but I had to pay full price for Mario Kart 8 Deluxe in order to play with my coworkers during the epidemic. The Nintendo Switch Online membership provides access to classic titles, but all of the Virtual Console purchases I made years ago aren't accessible on my Switch. As a result, Nintendo has no complaints about closing down stores.
It's much easier to know that whatever I buy today will function on any future Steam Deck or gaming-capable PC I purchase (as long as the game supports whatever operating system I'm on, of course) when it comes to the Steam platform. I'm making a large assumption that Valve doesn't be purchased or suddenly vanish off the face of the planet, but Valve appears to be doing well.
The Stanley Parable: Ultra Deluxe, Hotline Miami, and Inside are just a few of the smaller and independent games that I've had on my Steam library. Those seem like the kinds of games I'll want to go back to in the future, and downloading them again on PC will be far simpler than digging through my Switch's storage when it eventually loses its place on my TV stand.
Because it's a pain to play Steam Deck games on my TV, I haven't completely embraced Valve's ecosystem despite my passion for the Steam Deck and the promise that the Steam platform would allow me to conveniently access games for many years to come. Despite the Steam Deck's ability to connect to external monitors, it doesn't have the same ease of use as the Nintendo Switch's dock.
the docking of Steam Deck was delayed, and I wish it hadn't
Since the official Steam Deck dock has been delayed, I'll have to keep watching to see whether it can get near. While I don't anticipate the Steam Deck to be as simple to play on a TV as a Switch, it may be worth a little hassle to be able to play decades of PC games on the big screen at home and to know that whatever I purchase now will probably function on other PCs in the future.
For the time being, I'm still gravitating toward Switch titles. Switch-exclusive titles such as Zelda and Metroid are also accessible on the Nintendo console. When I first started using the Steam Deck, it seemed like a no-brainer. Now I have to think hard about what I'm going to do.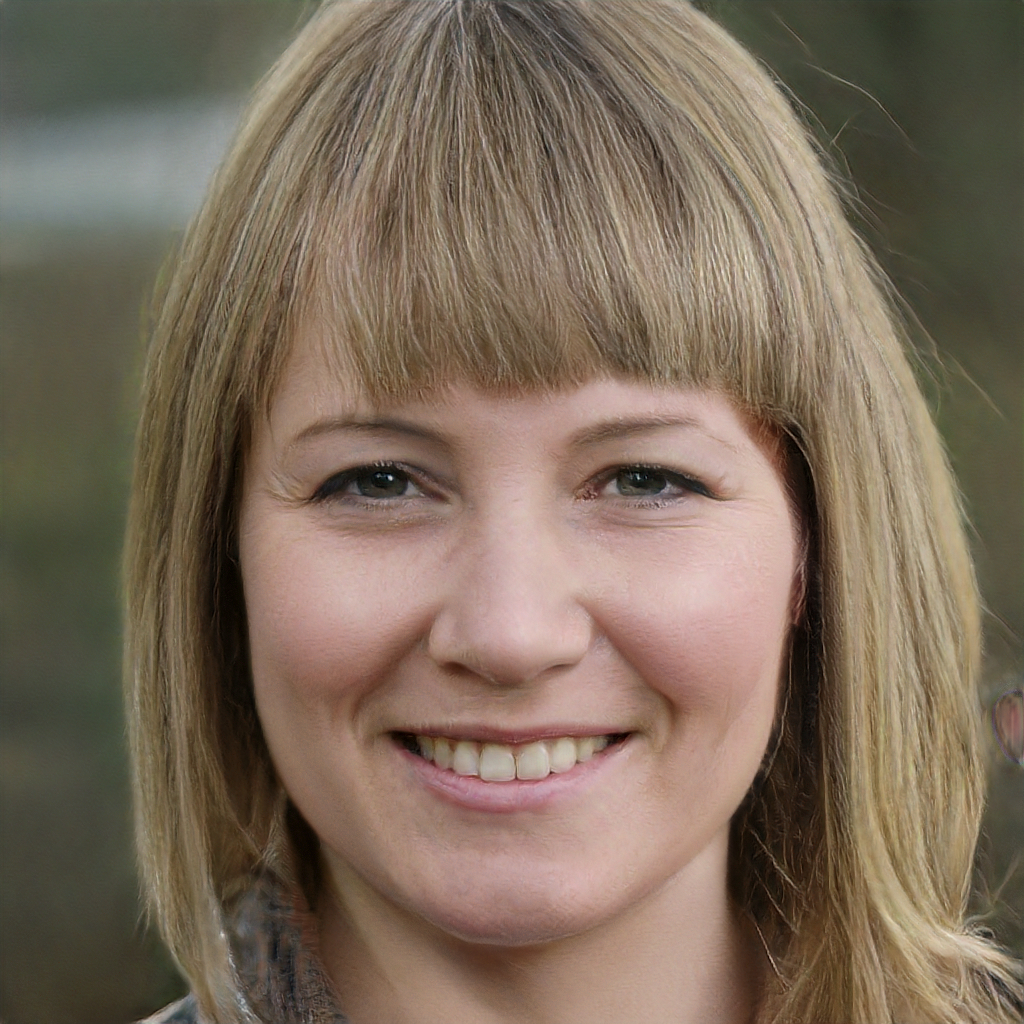 Subtly charming pop culture geek. Amateur analyst. Freelance tv buff. coffee lover